Miniature linear actuators are devices that perform mechanical motion by transforming a wide variety of forms of energy into motorised energy. The leading manufacturers of these devices include Del-Tron Precision, Inc., Bishop-Wisecarver Corporation, Tolomatic and Venture Mfg. Co, Haydon Kerk Motion Solutions, Inc. and Parker Hannifin-Electromechanical Division. Actuators are practically used in almost all types of machinery used today.
Miniature linear actuator
These actuators are usually a section of motion controlled systems in assembly processes used by NASA. Most of them are controlled by computers although the simple ones can be mechanically powered by hand. Intense spacecraft tests have been run on NASA's Orion spacecraft since its development back in 2005 after George Bush's plans to have the team design and develop it. America has always incorporated and improved on new technology to apply for space research.
Orion, the spacecraft needs a few mechanical devices to provide motion and deployment. This is where these devices come into play. The actuators are used during the flight simulation tests especially during lift-off, remote controlled settings, configuration and parachute deployment among others. Orion spacecraft also needs actuators for altitude control which is part of the navigation system allowing free directional control according to the objective assigned.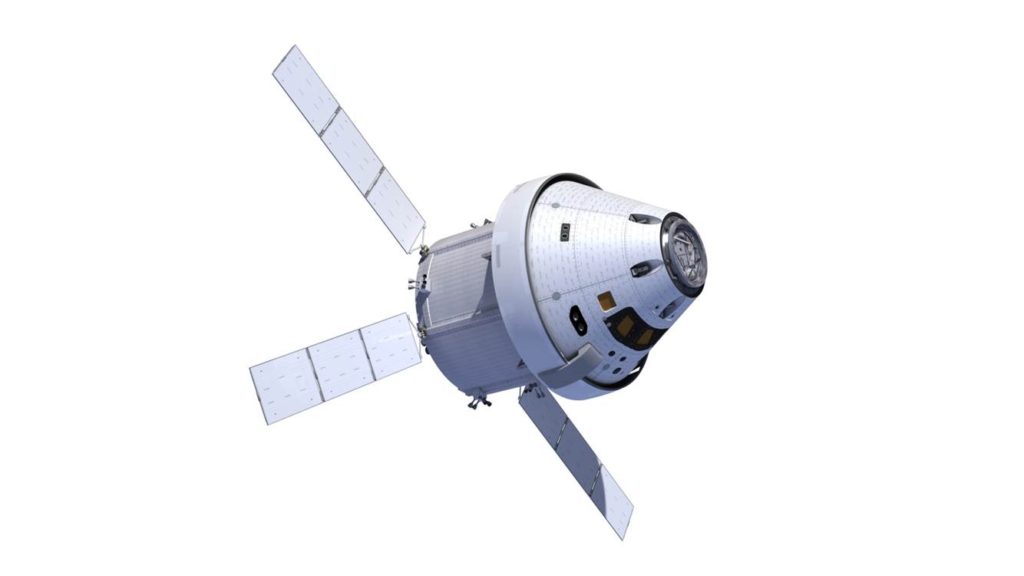 Orion spacecraft depends on actuators for altitude control
A good example is one when the spacecraft points to the sun for solar power and earth for communication. When the spacecraft is in motion, intense vibrations occur during flights and linear actuators are used as shock absorbers, built to counter the up and down movement of weights causing the aircraft to shake vigorously. The addition of the thrust oscillation actuators reduces craft vibrations from between 5 or 6 Gs to a relative extreme low of 0.25 Gs.